Come Join Us at Women's Ministry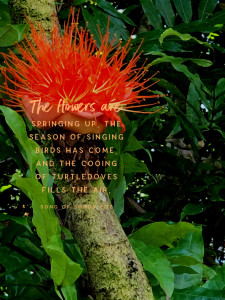 Date:      March 14, 2020
Where:  New Hope East Hawaii Christian Fellowship
Time:      7:00 a.m. to 9:00 a.m.
Bring:     A Joyful Heart, Bible, and Journal.
We will study Psalms 23 through a video with Matt Chandler. Though only 6 verses long, this Psalm teaches us profound truths about our loving and protective God. Do you trust the Lord enough to rest in the assurance of Psalms 23?
Contact:  JM Jarrell at 808-895-1851