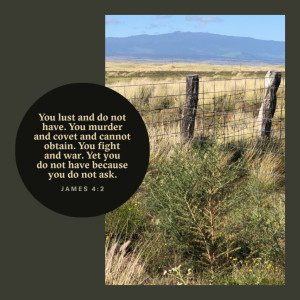 Women's Ministry encourages us to seek God first in all things and to love one another.
Only by His Mercy and Grace are we saved through His Son Jesus Christ.
We strive to build relationships to support, teach, equip and make us disciples through Christ.
Women's Ministry encourages all women to stay connected to God, grow in the knowledge of Christ,
and step out in faith to reach the non-believers with the Good News about Jesus Christ.
We meet on the second Saturday of each month from 7:00 a.m. to 9:00 a.m.
Due to the increase of new Covid-19 cases, we are looking to hold a Zoom Women's Ministry to keep us safe.
We will post the new date shortly.
Join me in prayer every morning at 8:00 a.m. to 8:01 a.m. from wherever you are, as we spend one minute
praying together for our loved ones, for our church, for our Pastor Scott Shiroma and his wife Christie,
for our nation, for our world and for each other. Together, let us lift our prayers to God each and every day.
As the spirit moves, you are more than welcome to pray past the one minute or at a time that works for you.
Matthew 7:7, "Ask and it will be given to you, seek and you will find; knock and it will be open to you."
During the stay at home quarantine from March to June 2020, the following Newsletters and Daily Scriptures were provided to keep us connected to God and each other. You can still enjoy them by clicking on the links below.
WOW GoodNewsletter – April 2020
The Womenʻs Group has a new monthly GoodNewsletter. It is called W.O.W. which stands for Women Of Wonder. Just click on the GoodNewsletter link to read.
Joy of Scripture – April 2020
This is the new monthly Daily Scripture Reading for the month of April. It requires only a few seconds a day to connect with God. Just click on the Joy of Scripture link to read.
This is the new issue of the WOW May Newsletter from our Womenʻs Group. May God continue to bless our ministry work.